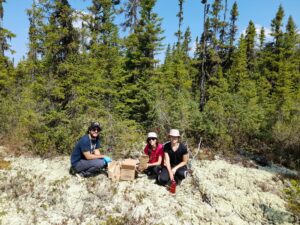 This month we did fieldwork in the Parc des Grands Jardins and collected reindeer lichens (Cladonia stellaris) for whole genome sequencing.
We got also great news, Lilisbeth del Carmen Rodríguez-Castro obtained a prestigious ELAP fellowship to visit the lab from August 2023-February 2024. Lilisbeth will be working on the metagenomic assembly of bacterial epiphytes associated to the canopy gymnosperm, Zamia pseudoparasitica. Bravo Lilisbeth !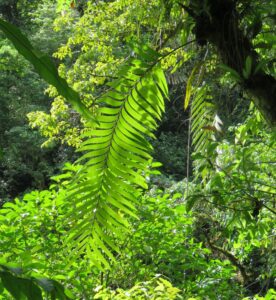 Finally, Adriel M. Sierra Pinilla was awarded a grant from the Cycad Society to study the interaction between leaf microbiome and metabolomics of two endemic Panamanian Zamias! Bravo Adriel !!